EXECUTIVE COMMITTEE
The Executive Committee consist of representatives from the member organisations that support ENMC on an annual basis. The Executive Committee meets twice a year to decide on the selection of the workshop applications and to make strategic decisions for future ENMC activities. The Chair (and vice-Chair) of the ENMC Executive Committee rotates every two years.
The Chair of the ENMC Executive Committee:
Dr Alexandre Méjat has been a member of the Executive Committee of ENMC since November 2015.
PhD in molecular and cellular biology by training, Dr Méjat has been working on neuromuscular junction defects and Emery Dreifuss muscular dystrophy in France and USA. He led a research group in Lyon during 8 years before becoming Scientific International Affairs manager for AFM Telethon.

Alexandre was previously member of the Board of Directors of the Institute for Stem cells research (I Stem, Evry, France. From 2005 to 2017) and AFM-Telethon (Evry, France. From 2010 to 2017). He is now implicated in several international networks and consortia such as the ERN-EuroNMD, the European Joint Program on Rare Diseases (EJP-RD) and the International Rare Diseases Research Consortium (IRDiRC).
Personnally affected by a Bethlem myopathy, Alexandre is also an elected member of the Board of Directors of EURORDIS and represents the patients' voice in the Executive Committee.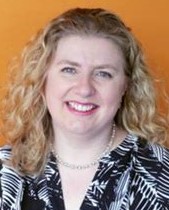 Dr Kate Adcock, has been Director of Research and Innovation at Muscular Dystrophy UK (MD-UK) since 2018. Kate has a PhD in Neuroscience and spent time as a post-doctoral assistant in Switzerland before starting to work in research funding in 2005. Her key focus is delivering the charity's research strategy as well as building new partnerships with funding bodies and other UK and international organisations.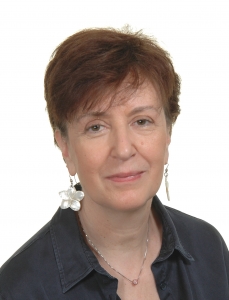 Dr Anna Ambrosini represents Fondazione Telethon Italy in the ENMC Executive Committee. Anna is Chief Scientific Officer for AriSLA, a Foundation dedicated to support research on Amyotrophic Lateral Sclerosis which involves Telethon, the main Italian patient organisation, together with other partners. She is responsible for developing clinical research programmes in the field of inherited neuromuscular diseases and is member of the TREAT-NMD Global Registry Oversight Committee and Vice-President of the Italian TREAT-NMD Registry. Anna has a PhD in pharmacology.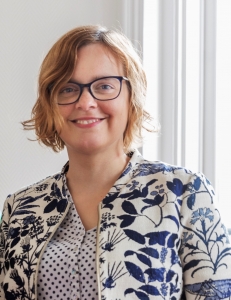 Dr Simone van den Berge (Prinses Beatrix fonds, The Netherlands) is senior research coordinator at the Prinses Beatrix Spierfonds, the Dutch neuromuscular foundation. She has worked there since 2011, coordinating different grant rounds and a talent program. She is also actively involved in patient participation and communication regarding research. Simone has a PhD in neuroscience. As a member of the ENMC Executive Committee, Simone hopes to contribute to the wonderful international network of researchers and other stakeholders that has been built. Things in the neuromuscular field are changing rapidly and with multiple new therapies in the pipeline, collaboration is more important than ever.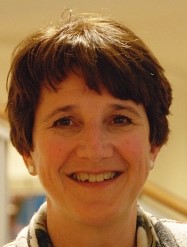 Dr Ingeborg Meijer is a member of the Board of Spierziekten Nederland, the Dutch patient organisation of people with neuromuscular diseases. She has a PhD in biomedicine from the University of Leiden, and worked subsequently in a biotech company (Celltech), in health research policy (Gezondheidsraad-RGO) and in European science innovation and technology policy evaluation (Technopolis Group) before returning to academia. As a researcher at the Center for Science and Technology Studies (CWTS) her focus is on the societal use of research, investigating researcher and stakeholder visions and values.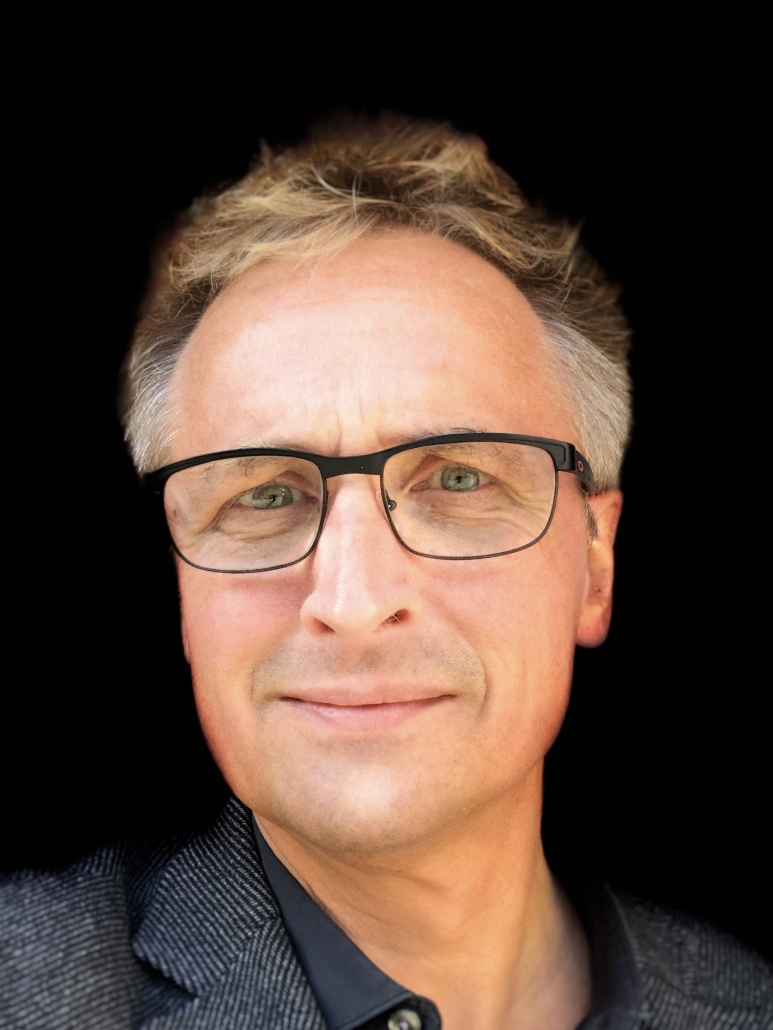 Mr Henrik Ib Jørgensen has since 2007 been Chief Executive Officer of Muskelsvindfonden – the Danish patient organization for neuromuscular diseases – and the internationally awarded holiday-, sport- and conferencecenter Musholm, founded by Muskelsvindfonden in 1998. He is member of the board at Danish National Rehabilitation Centre for Neuromuscular Diseases and has been delegate in SMA Europe since 2018. Henrik Ib Jørgensen is educated at Copenhagen Business School 2006 in economy, strategy and organizational development.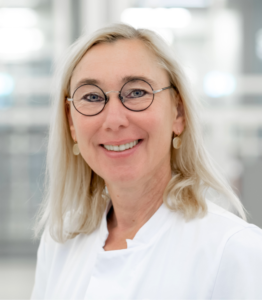 Prof. Dr. Med. Ulrike Schara-Schmidt represents the Deutsche Gesellschaft für Muskelkranke e.V. (DGM) from Germany. She is a pediatric neurologist at the university hospital in Essen. She has a long-standing clinical interest in muscle disorders and CMS. She has focussed her clinical and research activities on neuromuscular disorders, especially in infants, children and adolescents. She has published work on childhood disorders including congenital myopathies, muscular dystrophies, mitochondrial disorders, congenital myasthenic syndromes and juvenile Myasthenia gravis. Her research relates to both clinical as well as translational aspects to improve standards of diagnosis and care and to develop new treatments. She is currently heading the Dept. of Neuropediatrics and a major neuromuscular centre at the University of Essen, Germany, and has participated in most academic and industry sponsored national and international clinical trials for DMD, SMA and MTM/CNM.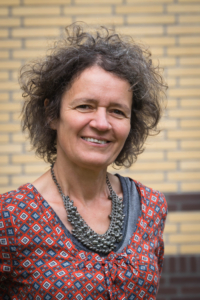 Dr Raffaella Willmann has represented the Swiss Foundation for Research on Muscle Disease (FSRMM) at ENMC since 2012. She has a PhD in biochemistry and was an active researcher in the field of muscle physiology and neuromuscular junction formation. In 2007, she joined the TREAT-NMD network and worked on the realisation and publication of standards and guidelines for preclinical studies in animal models of neuromuscular diseases. Her present interests are the implementation of quality in the preclinical research for neuromuscular diseases and the translation to therapeutic treatments.
The Executive Committee receives no compensation. Expenses (such as travel to the bi-annual Executive Committee meetings in Amsterdam and accommodation costs) shall be covered by the patient organisations themselves.