Dr A. Breukel, Managing Director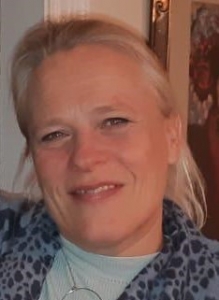 Alexandra has a PhD in neuroscience and worked in the pharmaceutical industry for 20 years. She has made contributions to the clinical development and marketing of medicines in the disease area of psychiatry and oncology. Alexandra is responsible for delivering the strategic objectives of ENMC, overseeing the core activities including the management of the workshops and raising awareness of ENMC among key stakeholders. She represents ENMC within the scientific community, supervising and supporting the ENMC office and responsible for developing and implementing new procedures, public relations and fundraising activities.
Ms F. Ott, Operational Manager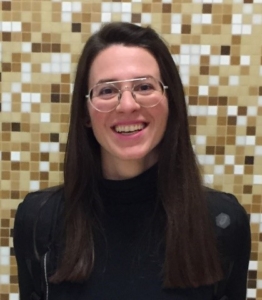 Franziska Ott, Operational Manager, holds a Bachelor of Engineering and worked in the past 10 years in the Clothing Industry. Franziska has developed performance sportswear for global brands and managed the whole product creation process.
As one of the two Operational Managers, Franziska is organising workshops and is taking care of all financial and HR administrative matters. She is also the contact person for the ENMC Executive Committee and the Young Scientist Programme. Franziska is present in the office on Monday, Tuesday and Friday.
Ms E. Smit-Branderhorst, Operational Manager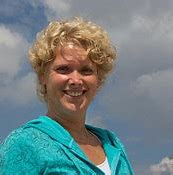 Esther studied French language and communications and has been working for several pharmaceutical companies in Marketing Communications and management support. She is also a passionate photographer.
As one of the two Operational Managers, Esther is organising workshops and she is responsible for all PR and communications. Esther is the contact person for the ENMC Research Committee and the Patient Participation Programme. She is present in the office on Monday, Tuesday and Thursday.
Ms C. van Santen, freelance Workshop Assistant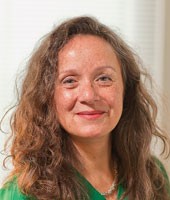 Corinne van Santen assists at ENMC workshops on Saturdays, when she is the host and contact person for the workshop participants. Furthermore, Corinne supports the office in PR and communications.