Dr A. Breukel, Managing Director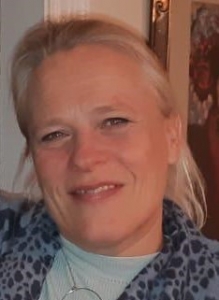 Alexandra has a PhD in neuroscience and worked in the pharmaceutical industry for 20 years. She has made contributions to the clinical development and marketing of medicines in the disease area of psychiatry and oncology. Alexandra is responsible for delivering the strategic objectives of ENMC, overseeing the core activities including the management of the workshops and raising awareness of ENMC among key stakeholders. She represents ENMC within the scientific community, supervising and supporting the ENMC office and responsible for developing and implementing new procedures, public relations and fundraising activities.
Ms A. Zittersteijn, Operational Manager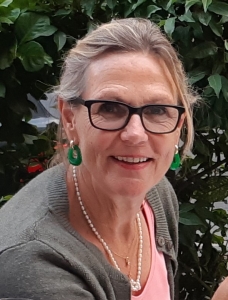 As the Operational Manager, Annelies Zittersteijn is responsible for all administrative and organisational aspects of ENMC workshops. She is the principal contact person for participants with administrative matters. She is present in the office three days a week and also during the workshops in Hoofddorp. Annelies is available to assist the workshop leader and manages all organisational details involving the participants with the different service providers, such as the hotel and shuttle service.
Ms C. van Santen, freelance Workshop Assistant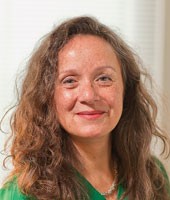 Corinne van Santen assists at ENMC workshops on Saturdays, when she is the host and contact person for the workshop participants. Furthermore, Corinne supports the office in PR and communications.