STEP 6: Submission & REVIEW PROCEDURE
Now send all your required application forms to enmc@enmc.org.
If you do not receive a reply on your submission, please confirm your submission to the ENMC office by calling us at +31-35-5480481 to ensure a safe receipt.
Applications are reviewed by the Research Committee that advises the Executive Committee on the workshops to be supported.
Decisions are made around 2 months after the application deadlines.
The ENMC office will contact the applicants with the outcome of the review round.
A workshop application can be resubmitted only once, for example in the next review round; two declines do not allow for resubmission. Themed workshops can only be submitted once.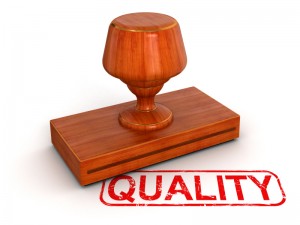 ENMC workshops: "a Quality Stamp by the ENMC Research Committee"